Attention Back Pain & Sciatica Sufferers! Free Back Pain Workshop
"Learn To Manage Low Back Pain & Sciatica Without Medication, Injections, or Surgery"
Saturday, Mar 03rd
11:30 AM
112 Main Street Norwalk, Connecticut 06851
Enter Your Info Below To Register For The Workshop

We value your privacy and would never spam you
THIS FREE WORKSHOP  IS FOR YOU IF:
1

You've missed work due to sciatica or back pain

2

You've missed out on family vacation or activities you love because you're afraid of aggravating your sciatica

3

You've found yourself worrying more about your pain, numbness, and tingling rather than living your life.

4

You've TRIED EVERYTHING and just want to get back to normal.
What Do Others Have To Say About The Back Pain Workshop?
"This is one of the best Physical Therapy offices I have ever been to! The front desk staff team is always friendly and helpful. And Melissa Goldring is an amazing therapist! I came to them for two separate issues and have had both resolved with their help. The first was debilitating back pain and the second was leg pain - probably caused by the back pain. I was unable to function in my daily life or enjoy simple things like taking a walk or sitting through a movie comfortably. In very short order after going to AHP Physical Therapy for a few treatments, I began to see a difference and was pain-free. Knowing that completing my care was important, I continued on and feel better now than I did before I was in pain! Melissa, Diane, and Evan are a dynamic, caring, and supportive team. I highly recommend them to all my friends and family needlessly suffering with back pain and discomfort."
Theresa Ruhland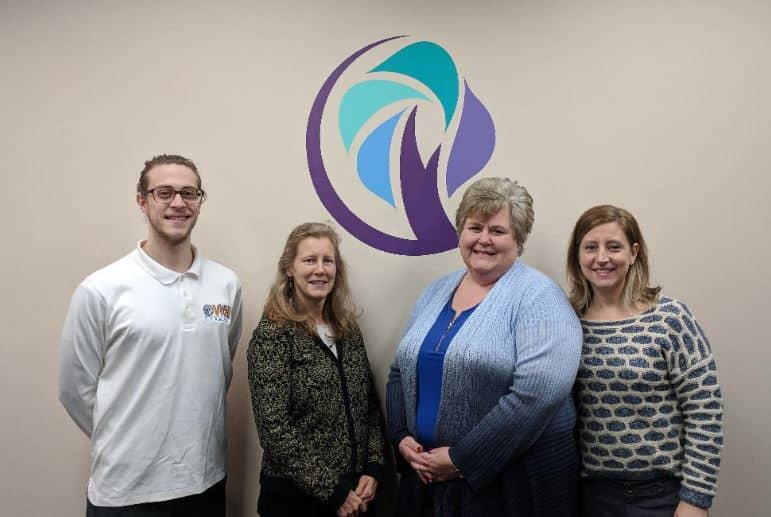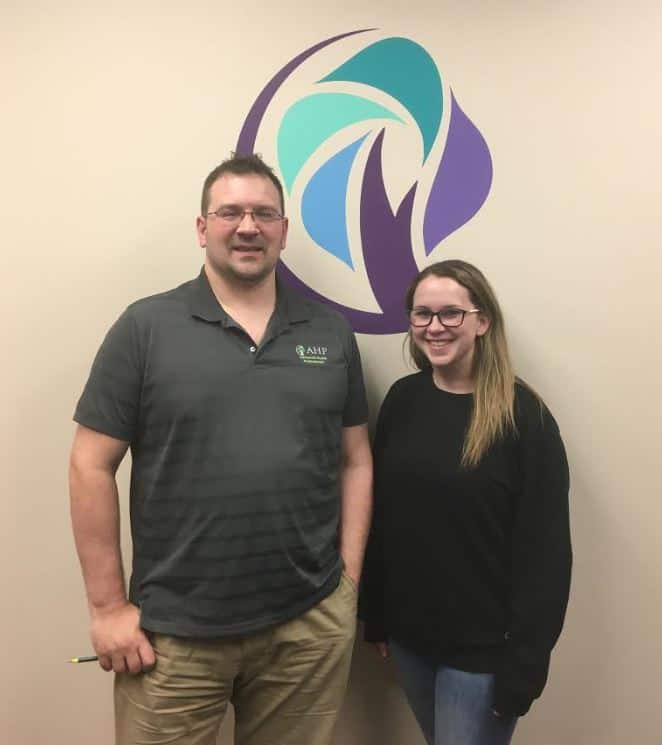 The first day I walked into AHP, their team spent an hour with me reviewing exactly what AHP Physical Therapy, could do to help decrease my back and neck pain. I have now been a patient at AHP for over a year and whenever I walk in I am always greeted with a warm welcome from the staff, who truly seem to enjoy where they work! Some days I show up a few minutes early (and sometimes a few minutes late), however they are always accommodating and fit me into a room as soon as possible. The progress that I have been able to make with the help of AHP Physical Therapy has been outstanding. My back pain is GONE!! And my neck pain and once very common migraines are almost a thing of the past! I would highly recommend coming to AHP Physical - they will do everything they can to help you.
Kathryn Fox
I was not looking forward to the long road ahead after my surgery. I had heard about the great work AHP Physical Therapy did for post-surgical patients and I knew that was the place for me! Melissa Goldring, RPT and her team got me out of pain very quickly and through their dedicated attention, I am able to do everything in my life including keep up with my little boy. AHP Physical Therapy not only gave me my ability to move without pain but they gave me back my youth and life. Thanks AHP Physical Therapy team!!!
Alejandro Castro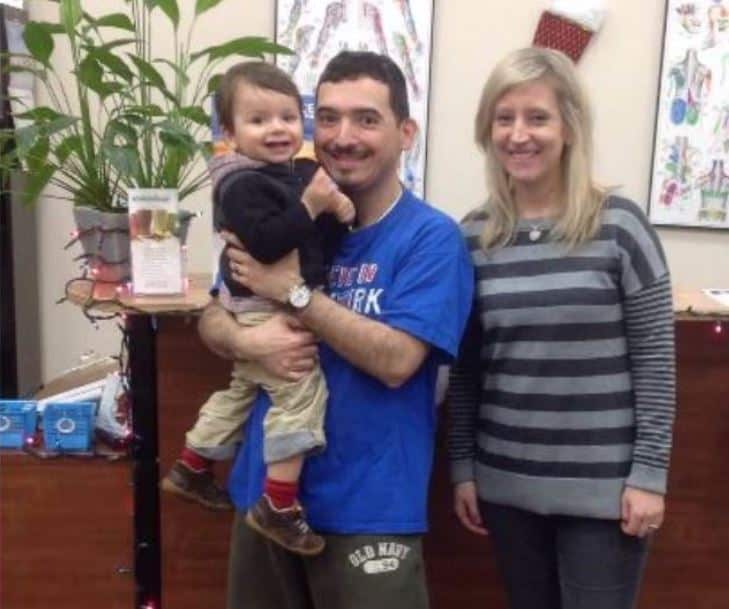 We have limited spots available and space will fill up fast, so register now to avoid missing out.
Enter Your Info Below To Register For The Workshop

We value your privacy and would never spam you